Kessiri Hotel
โรงแรมเกษสิริ จังหวัดศรีสะเกษ
---
About Kessiri
---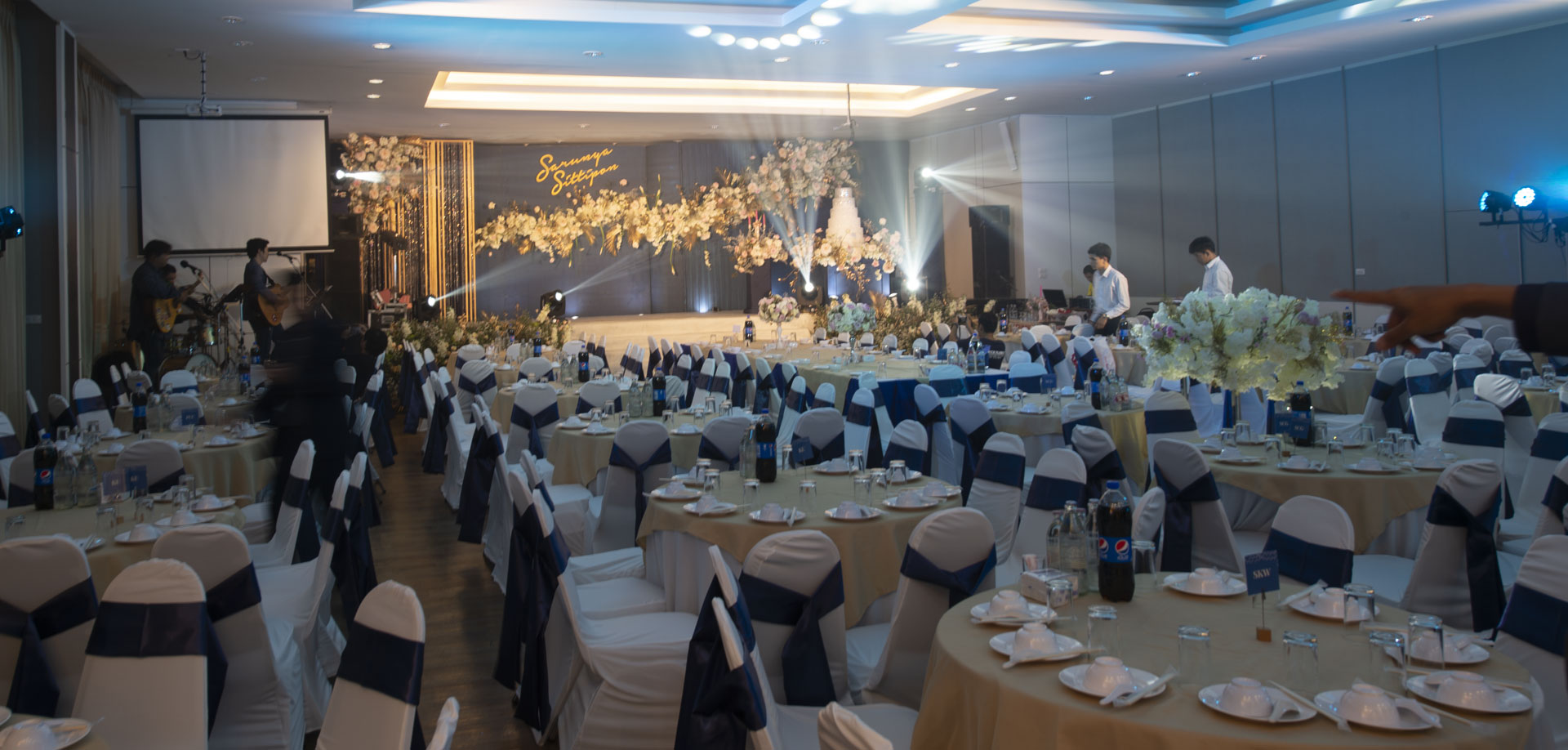 Youll enjoy peaceful surrounding for your weekend, holiday or vacation or for meetings and seminars at Kessiri Hotel. Youll be welcomed by our polite, friendly staff.. We assure you of our best service at all time.
There are 100 rooms complete with wall to wall carpet and comfort.
We are a luxury hotel designed in classical thai style. A variety of facilities are conveniently found within the hotel, itself, including conference rooms, banquet halls, coffee shop and swimming pool. Ass these will bring satisfaction to our guests, replacing lifes dull routine with the refreshing atmosphere of KESSIRI HOTEL.
---
STANDARD ROOM
Single Bed & Double Bed
---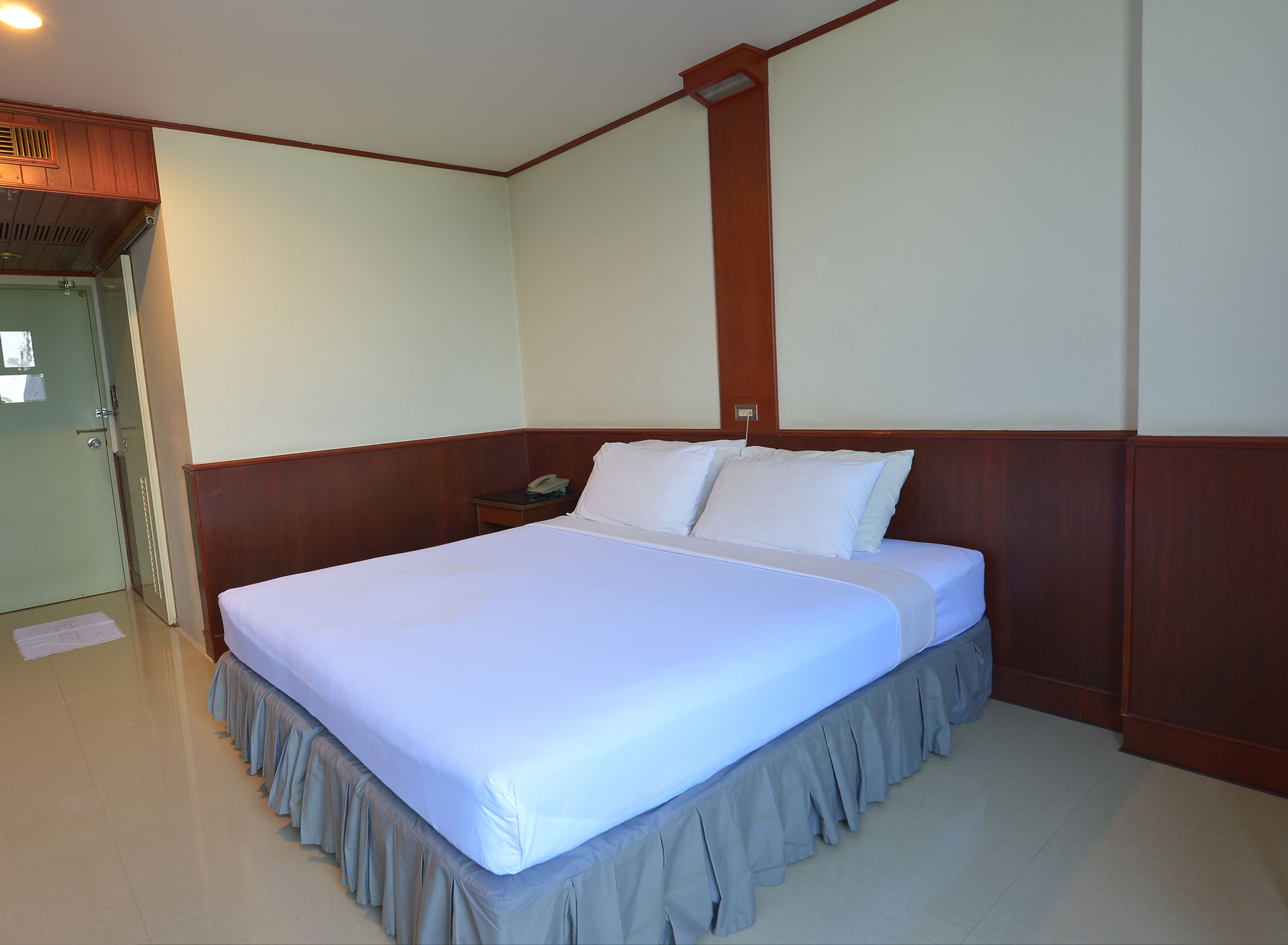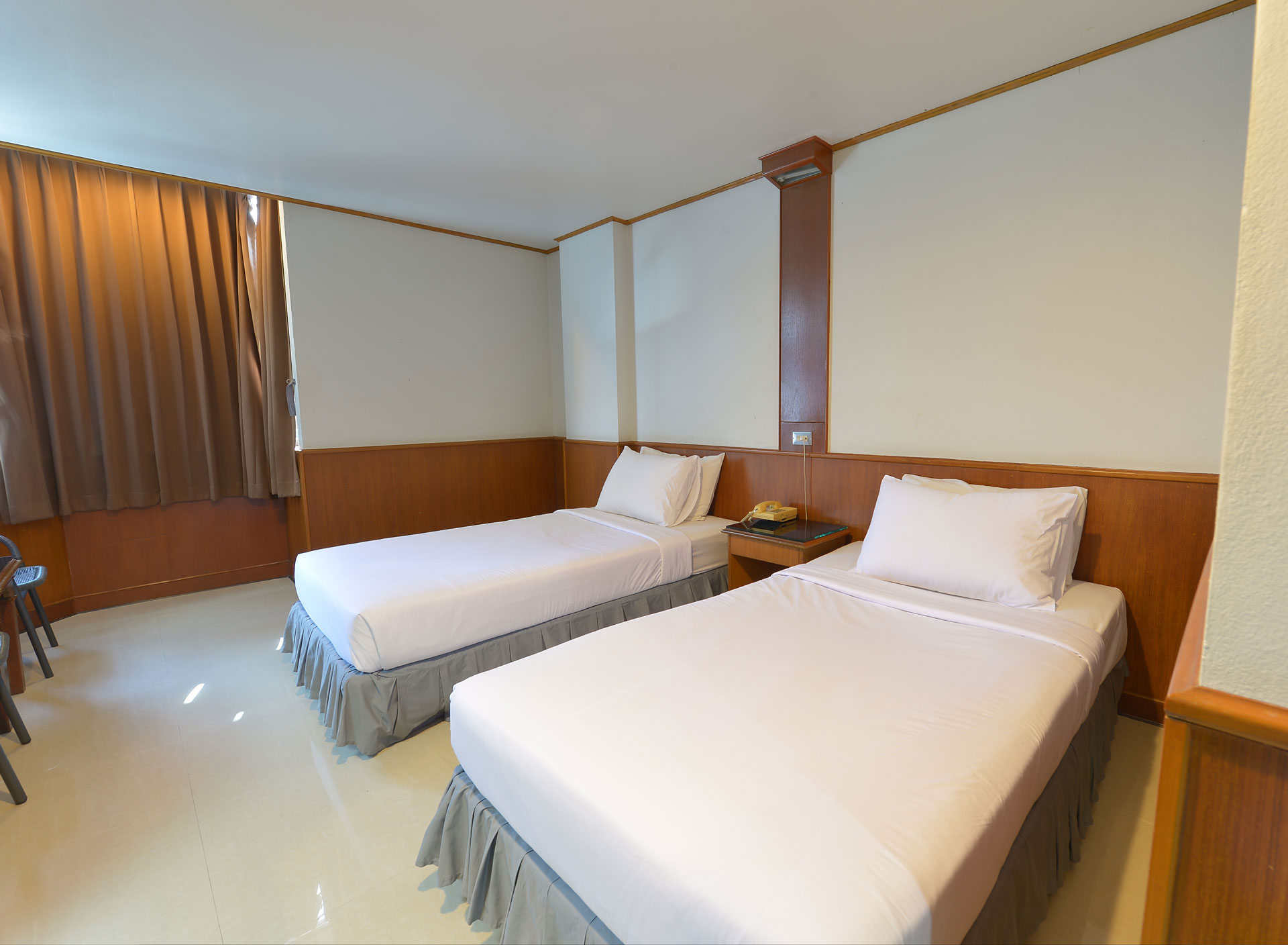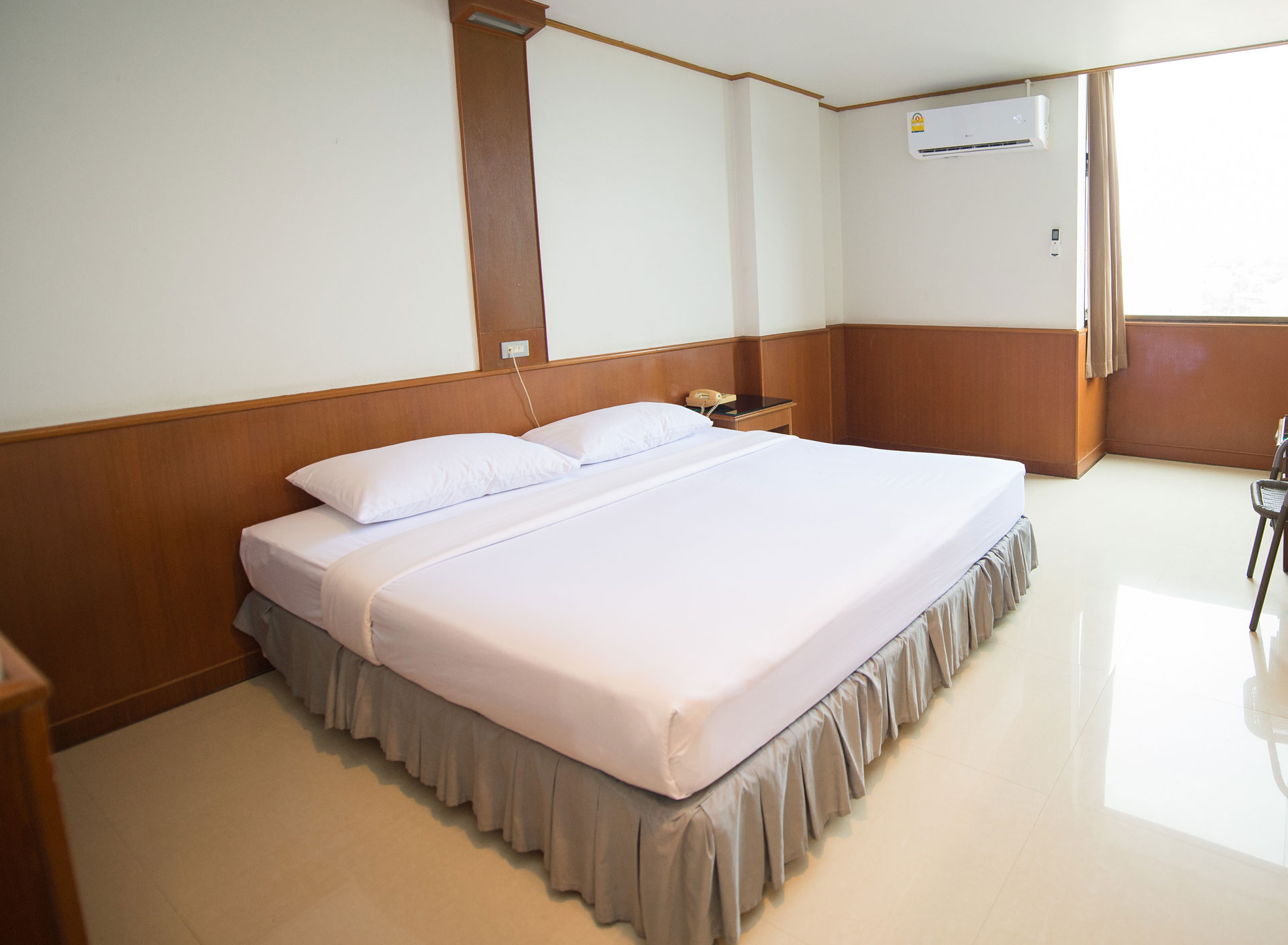 ---
DELUXE Room
Single Bed & Double Bed
---